Successful Social Events Create Connections
Spontaneity. Connection. Fun. A shared social experience.
Recall your most memorable real-life events. We bet they included one or more of the above!
The Missing Online Social Link
In real life, a great content-driven event (a conference, a concert, a theatre play) can also foster meaningful human connections that lead to a rich social experience.
The online world provides many ways of delivering online content: webinars, webcasts, live events.
However, until now, there wasn't a practical way to foster meaningful social connections to create rich social experiences ONLINE.
An Online Social Experience
We created a platform to create meaningful online social experiences by addressing 2 key needs:
Support of individual free agency allows for active participant engagement
Flexible platform structure supports a range of narrative experiences to create purpose-driven and meaningful interactions.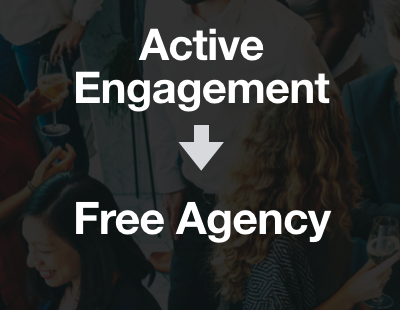 Our platform focuses on the spontaneity of the connections. In this virtual space, people can interact with smaller, fluid groups of people, like in real life.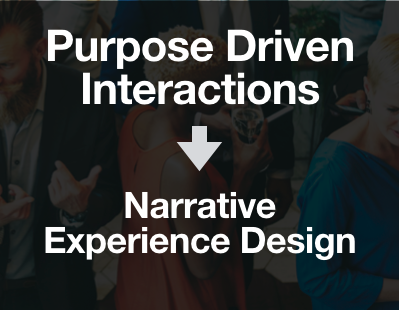 Social interactions as a medium to create connections, meaning, transformation.
We design interactions that create the conditions for your objective, from social networking to sparking creativity to transformation.
Inuitive, Fluid Social Journeys
Some examples of social journeys:
Social experience – Networking event, party, get together…
The welcome screen gives you general information about the event. A video of a familiar host receives you and gives you general information of the event. Then you are greeted personally by one of your hosts, where you can have further information before you are invited to explore the social space on your own.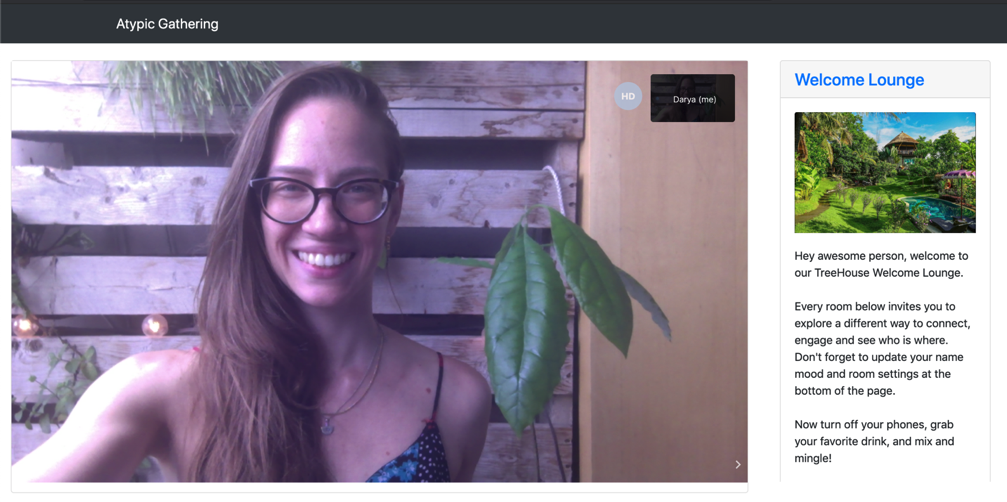 Everyone can see the available rooms, and who's in each one of them.
Rooms are personalized to create a mood, replicate a physical venue, or suggest dynamics.
Users are able to invite people to join their room, lock and unlock rooms, write a descriptive note of what's happening therein, etc…
Hosts, performers, experts…
Rooms can be facilitated by a host, such as a content presenter, actor (static or itinerant), or booth exhibitor. The initial part of the experience/performance can be pre-recorded – especially for parts that need special video production, or that are repetitive – so that the facilitators/actors can focus their presence on delivering rich, personal interactions.
Hybrid Events – Congress, Physical venues (bars, social clubs), festivals…
The physical venue has "portals" in key places, that connect to their counterparts in the virtual world offering a hybrid experience.
We created experiences for social clubs where the doorman greets you from his usual position. You are invited to visit a variety of hybrid social spaces to be greeted by the barman stationed at a real bar, the DJ playing music at the dance floor, or to visit any other physical space in the club.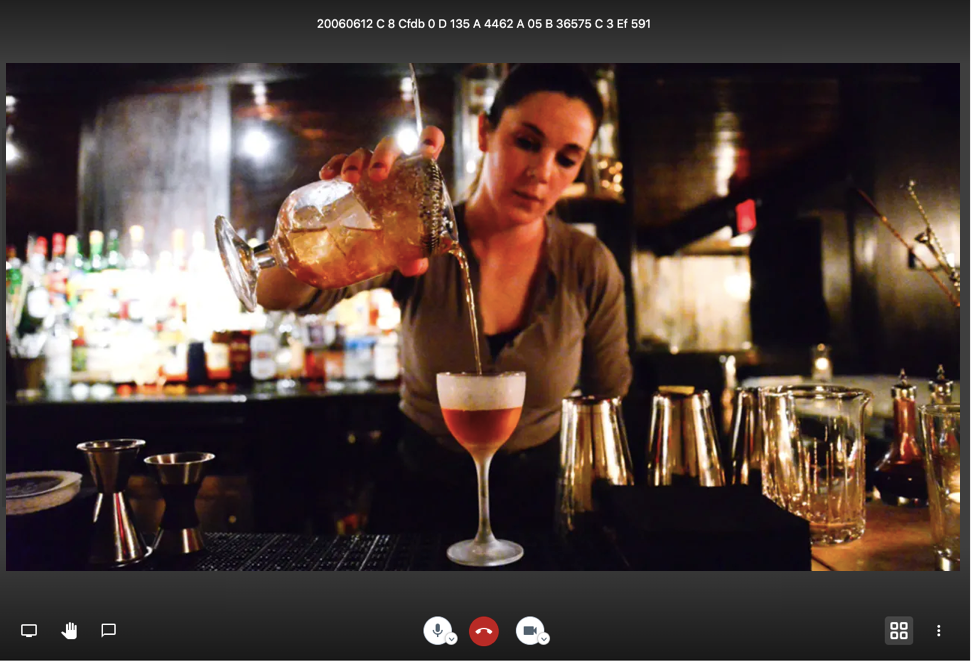 Each one of these spaces is equipped with a tele-presence portal (a camera and an adapted display).
As you move through the virtual spaces, you meet your hosts and other virtual visitors.
Going Beyond – Immersive Theatre, Participative Experiences…
The audience becomes an active participant of the narrative, where their decisions and actions affect the narrative arc that they will experience.
A mix of "Immersive theater", "build your own adventure" and "escape room".
Gathering Spaces – Connecting Communities.
All communities have gatherings spaces in real life, where people meet and have spontaneous connections. Our platform allows to bring these interactions to the virtual world.
Beyond that, our platform allows to create common spaces among communities that wouldn't normally meet.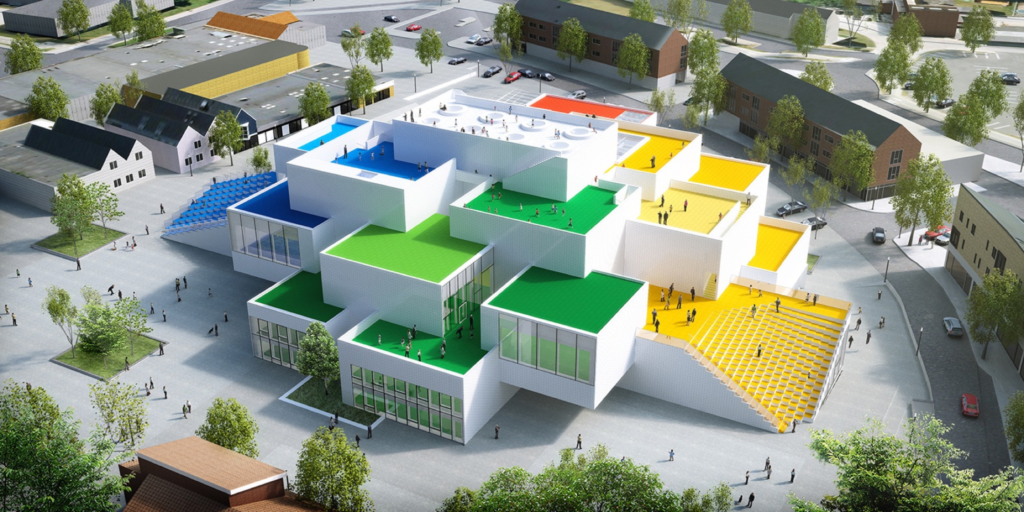 Imagine what connections would spark if your "storytellers gathering" had a common space with "visual artists gathering".
What innovative solutions can come to life when you bridge communities that don't usually connect? When doctors meets storytellers, or biologist meet game designers?
Some Recent Experiences and Gatherings
Join us!
Ready to co-create your next memorable experience?
Contact us at +1 (514) 206-5189